Dr. Wolfgang A. Rolke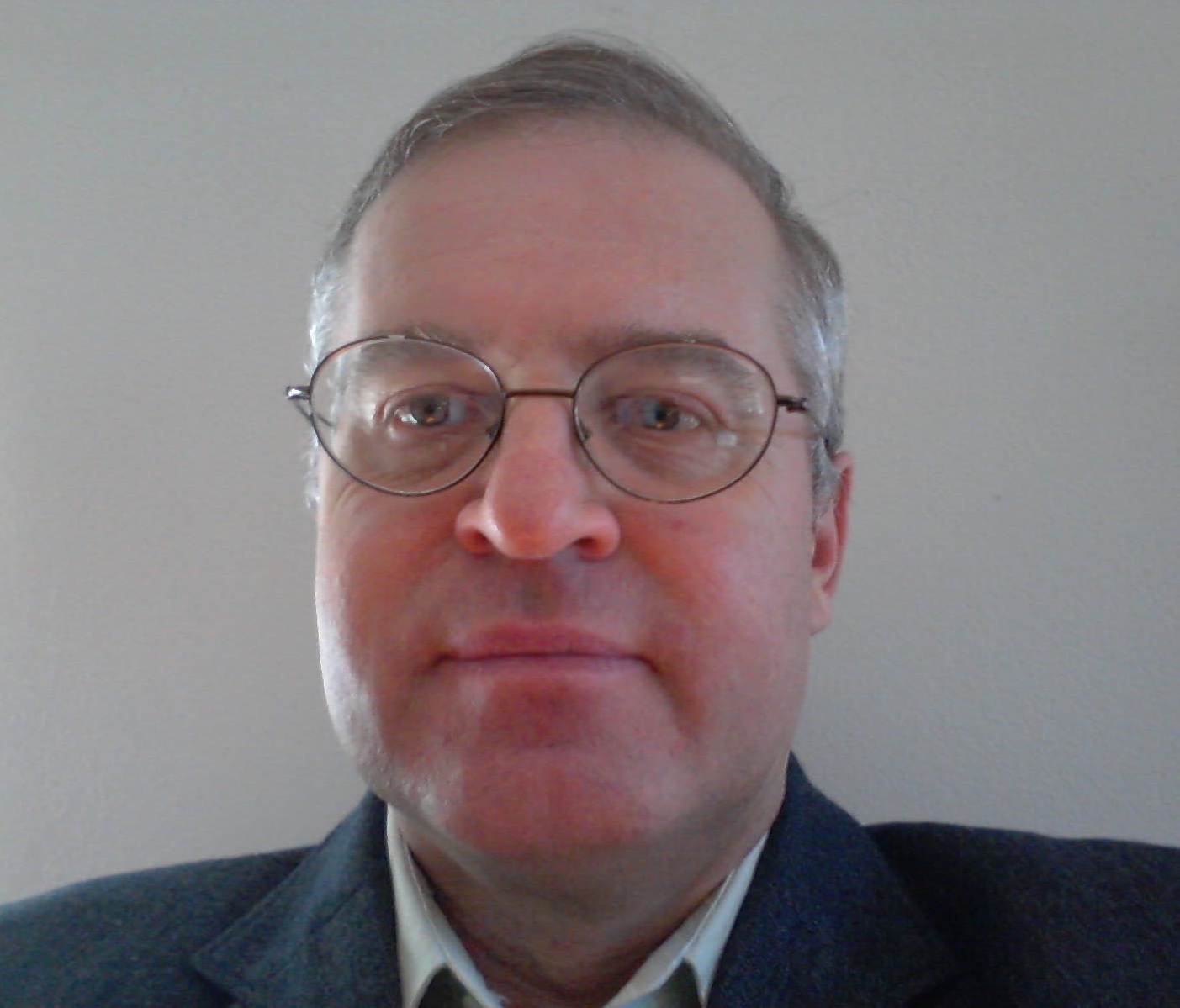 Professor, Department of Mathematical Sciences, University of Puerto Rico - Mayaguez

---
Research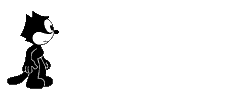 My main research area is the statistical analysis of data from high energy physics experiments. I am an associate member of the CMS collaboration, a high energy physics experiment at the Large Hadron Collider at CERN, Geneva, Switzerland
---
Publications and Presentations
For a list of my publications and to download some of the related routines, go here
---
Apps and Online Tools
I have written well over 30 apps in R shiny. Most of them are for teaching basic statistics. For a list and to download the apps go here.
moodler - Randomized Moodle Quizzes with R
---
Teaching

Here are links to the web pages I use for my courses:
ESMA3015: Elementary Statistics
ESMA3101: Introduction to Statistics I
ESMA3102: Introduction to Statistics II
ESMA4002: Mathematical Statistics II
ESMA5015: Simulation
ESMA6600: Probability Theory (I)
ESMA6661: Theory of Statistics(I)
ESMA6665: Statistical Computing
ESMA6789: Stochastic Processes
ESMA6835: Computing with R
The material in these webpages is freely available to anyone. If anybody other than my students downloads parts or all of this material, though, I would appreciate it if you send me an email (address below) and let me know. Also, there are numerous datasets here which I found from many sources. If any of this data is proprietary and the owner does not want it publicaly available, please let me know.
---
Address

My office is Monzon 306, tel (787) 832-4040 x2661.
My email address is wolfgang[dot]rolke[at]upr[dot]edu
---
Schedule Spring 2016
Office hours: TBA Monzon 306, x-2661 Created on August 23 1997, Last modified on February, 2018